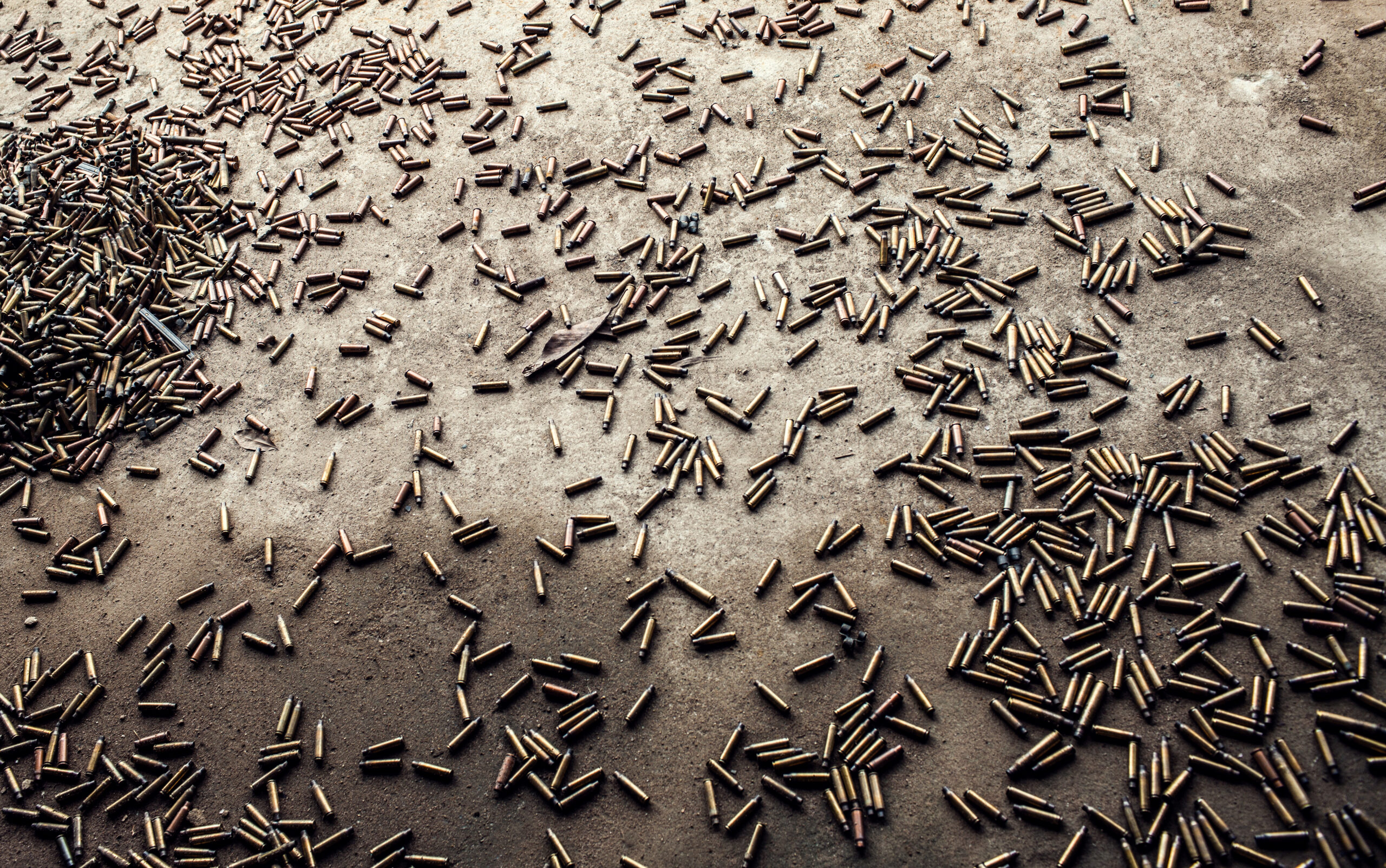 There are many uses for your used brass ammo casings such as reusing them or selling them. But one of the most beneficial uses for the brass is to recycle it. TGS Brass has been serving the Florida market for spent brass shell casings for several years. We provide an easy way to recycle all your brass casings. We like to keep it simple for you!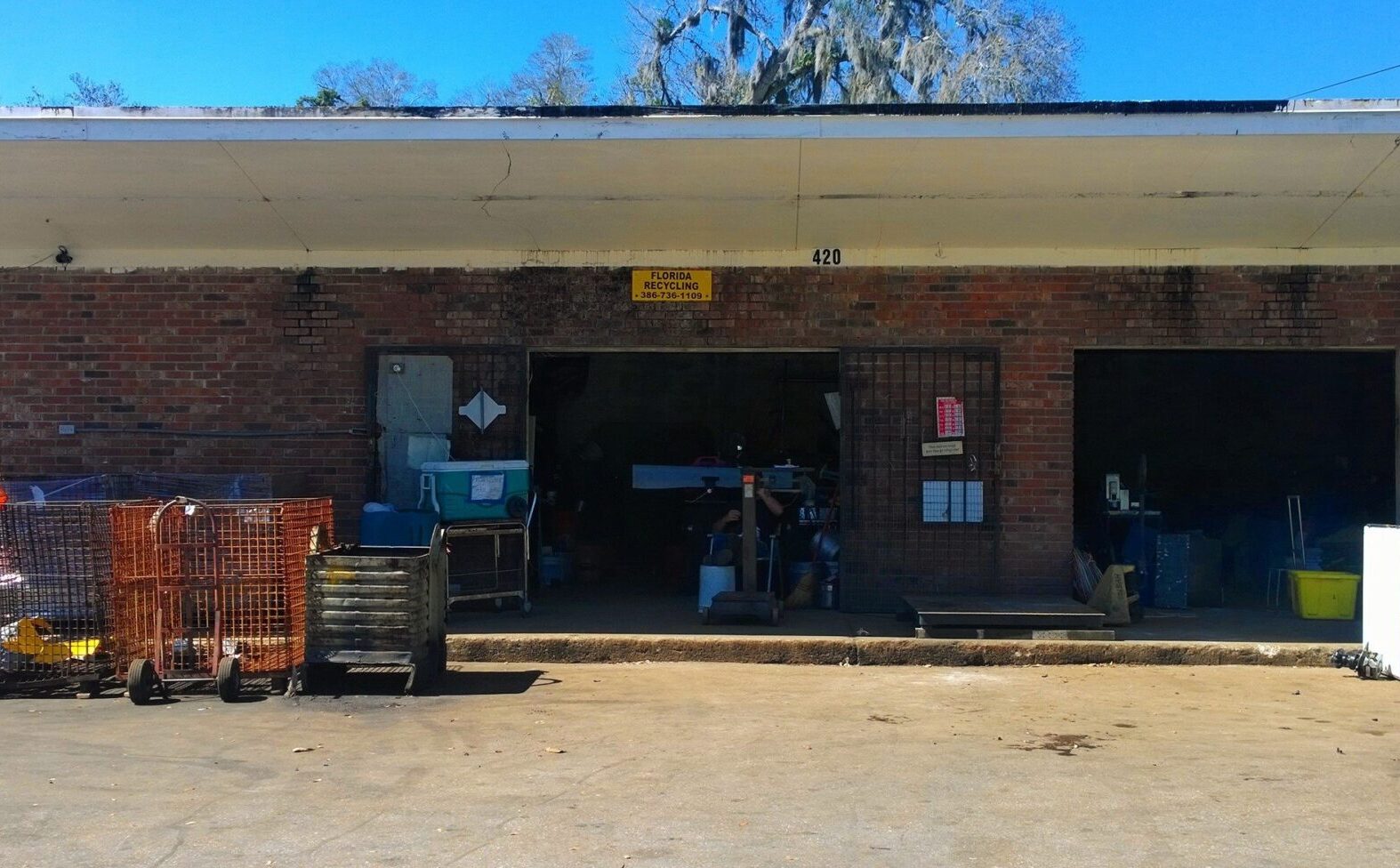 Inspired by the larger but no longer open, Kokomo recycling which was located in Sanford. We are currently located in DeLand, FL and we recycle metal, aluminum and E-scraps and pay for them. Another sister company of GreenCo Recycling and family owned. Come down and see us.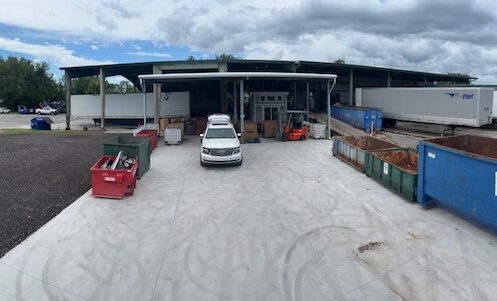 Local Recycling Center and Scrap Yard Serving Mount Dora. We believe in supporting the local economy and fostering positive relationships with our customers, which is why we strive to offer the best customer service in the industry.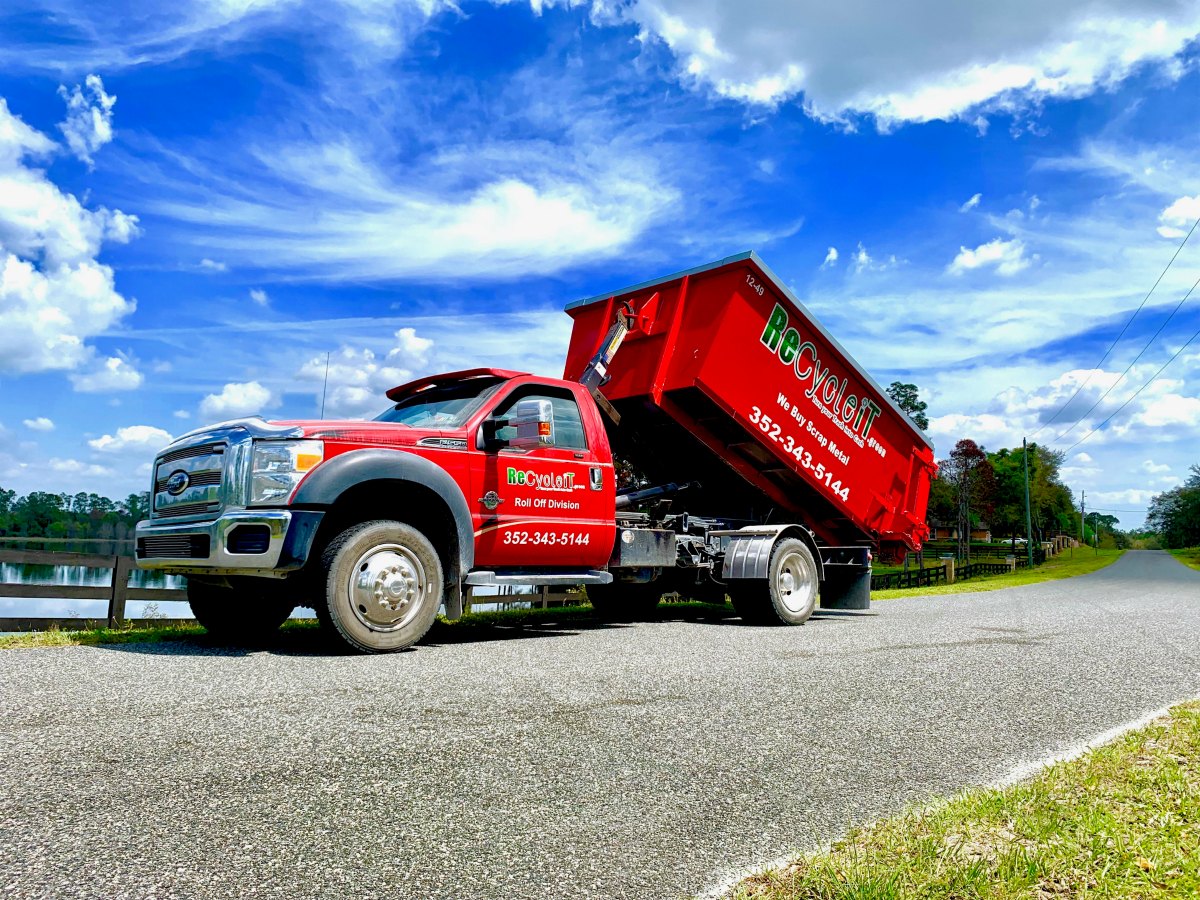 Roll-Off Dumpster Containers
RecycleiT can provide roll off container service to your plant. Containers can be 20 or 30 yard open tops based on your needs.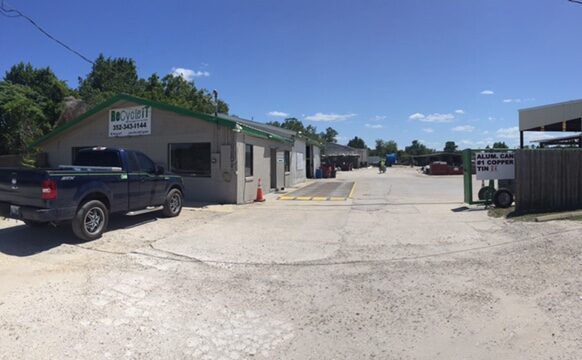 We welcome walk in customers, from families teaching their kids to recycle cans to other household items. To peddlers whom earn money all the time looking for and recycling all kinds of items, to commercial customers electricians, plumbers, A/C guys, screen room subs to handy men. We will pay you the highest prices available and are comparable or equal to Orlando pricing. All of our scales are certified accurate.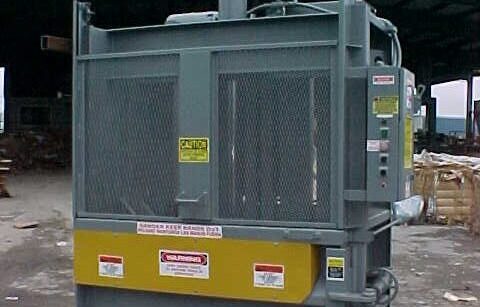 BALERS
We provide cardboard, plastic, metal balers for all applications. We will pickup the bales or you can deliver to us. Our balers are completely rebuilt and perform as new. We are responsible for maintenance and repairs. This is a great solution to several voluminous materials such as cardboard, stretch wrap and many others. Avoids the garbage pulls and cuts that cost to zero.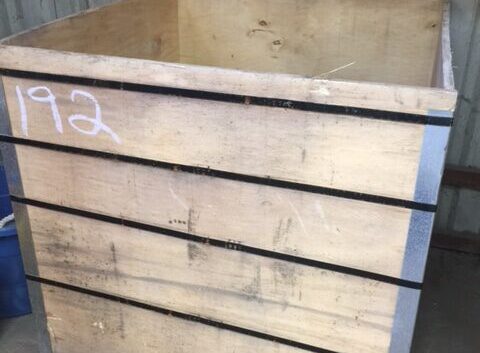 BINS
For commercial customers who have medium volume, we can supply bins to your facility. These bins can be moved around your warehouse with a forklift. We can come pick them up or you can stop by with them to be unloaded.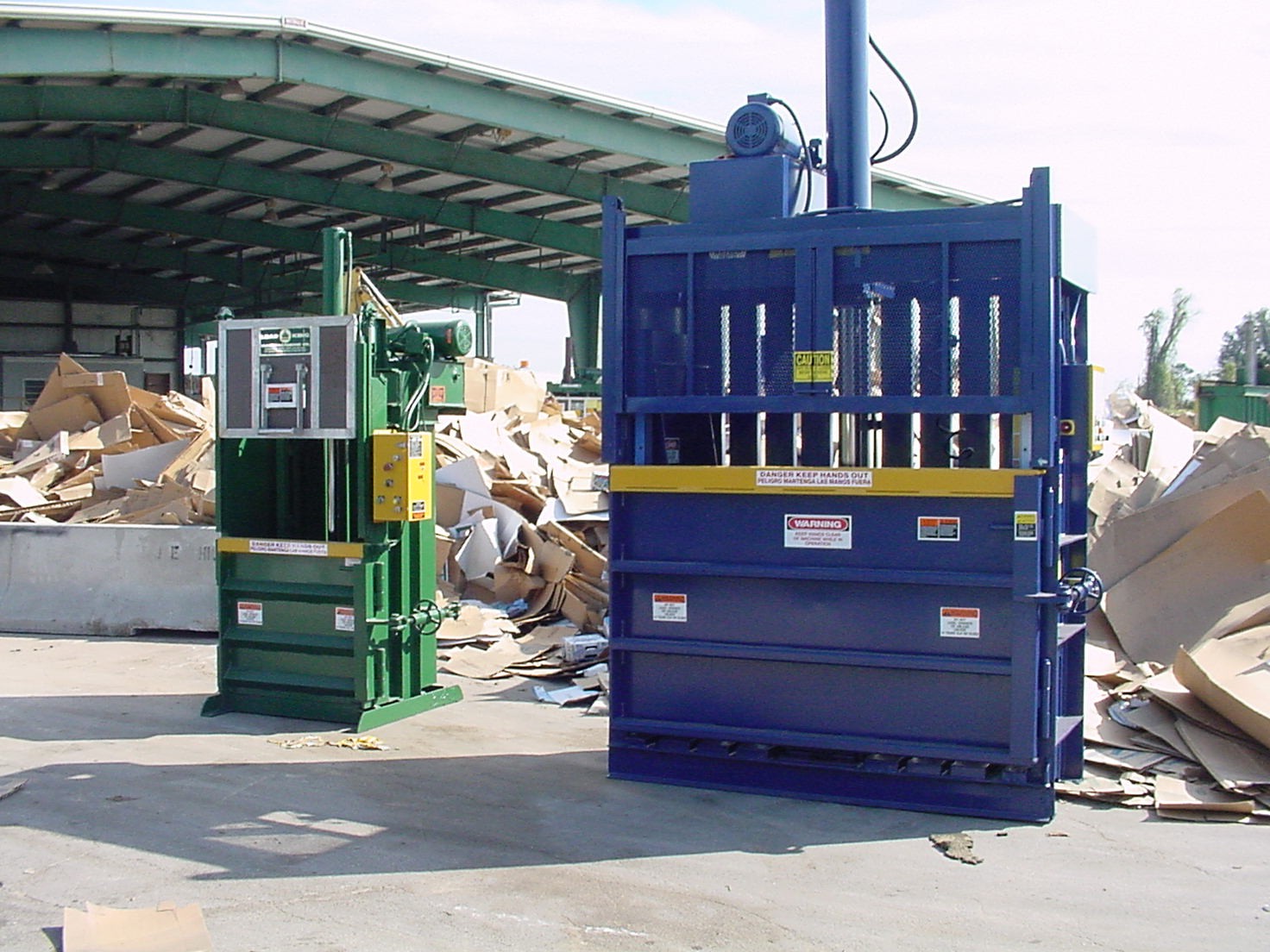 BALERS FOR SALE
A big part of our business is rebuilding vertical and horizontal balers. We buy used machines and repack the cylinder, new hoses, new oil, new motor bearings, new pump seals, new pressure switch, new contactor, new transformer, most limit switches are replaced as are the control buttons. They are pressure washed, oshpo is applied, then paint, bi-lingual safety stickers. We test bale every baler with three bales. These machines are as new. GreenCo Recycling our parent company owns 200 balers in the central Florida market. Ask us about your baling needs.