current prices on recyclable goods

Below are current prices for recyclable materials such as, Aluminum cans, Aluminum of all kinds, Bare Bright Copper, #1 and #2 Copper, and Steel. Feel free to call us with any questions that you have. Please come stop out and see us!
ALUMINUM CANS
ALUMINUM
ALUMINUM OF ALL KINDS. WE PAY ACROSS THE BOARD FOR ALL ALUMINUMS. EXTRUSION, SHEET, PAINTED SIDING, CAST, ALUMINUM OF ALL TYPES. SCREWS, WINDOW CRANKS, NO GLASS PLEASE.
BARE BRIGHT COPPER
#1 COPPER
#2 COPPER
#1 COPPER INSULATED
#2 COPPER INSULATED
STEEL
CALL BLAKE FOR CURRENT PRICING
352-343-5144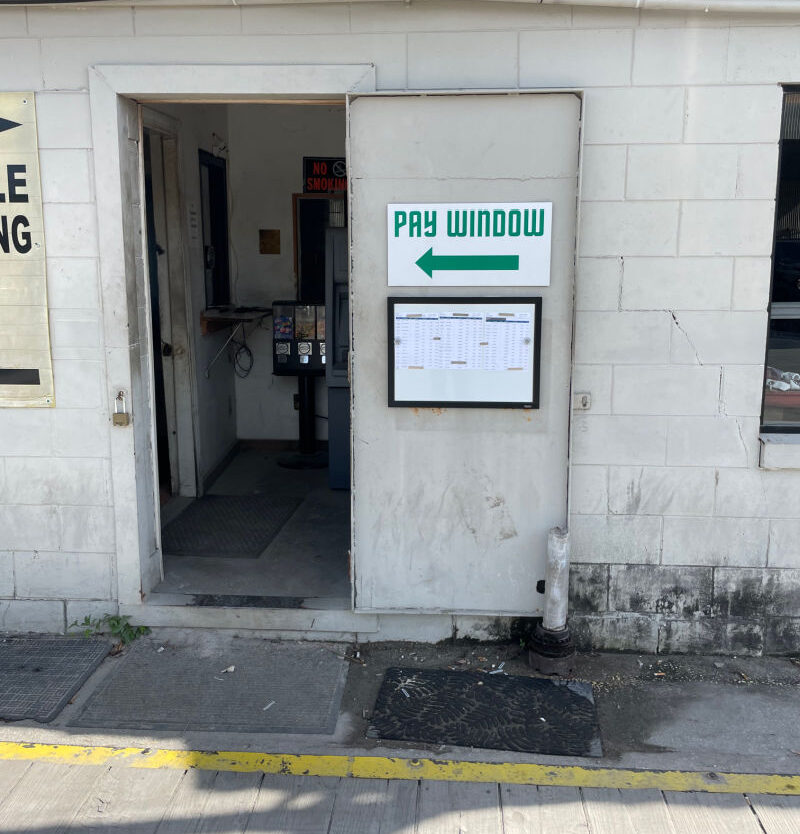 Pricing boards are up at the pay window, and the non ferrous scale. Prices are changing almost daily and we strive to have the best and most updated prices for you.
When you come in, we will have the prices for that day placed on these boards so you know exactly what you are going to get from us.
If you want to know the daily prices before you come in, give us a call at 352-343-5144. If not, we'll have the prices listed at the yard so you can see them before you even weigh your scraps. 
Come on down and come see us!