A FEW WORDS
ABOUT RECYCLEIT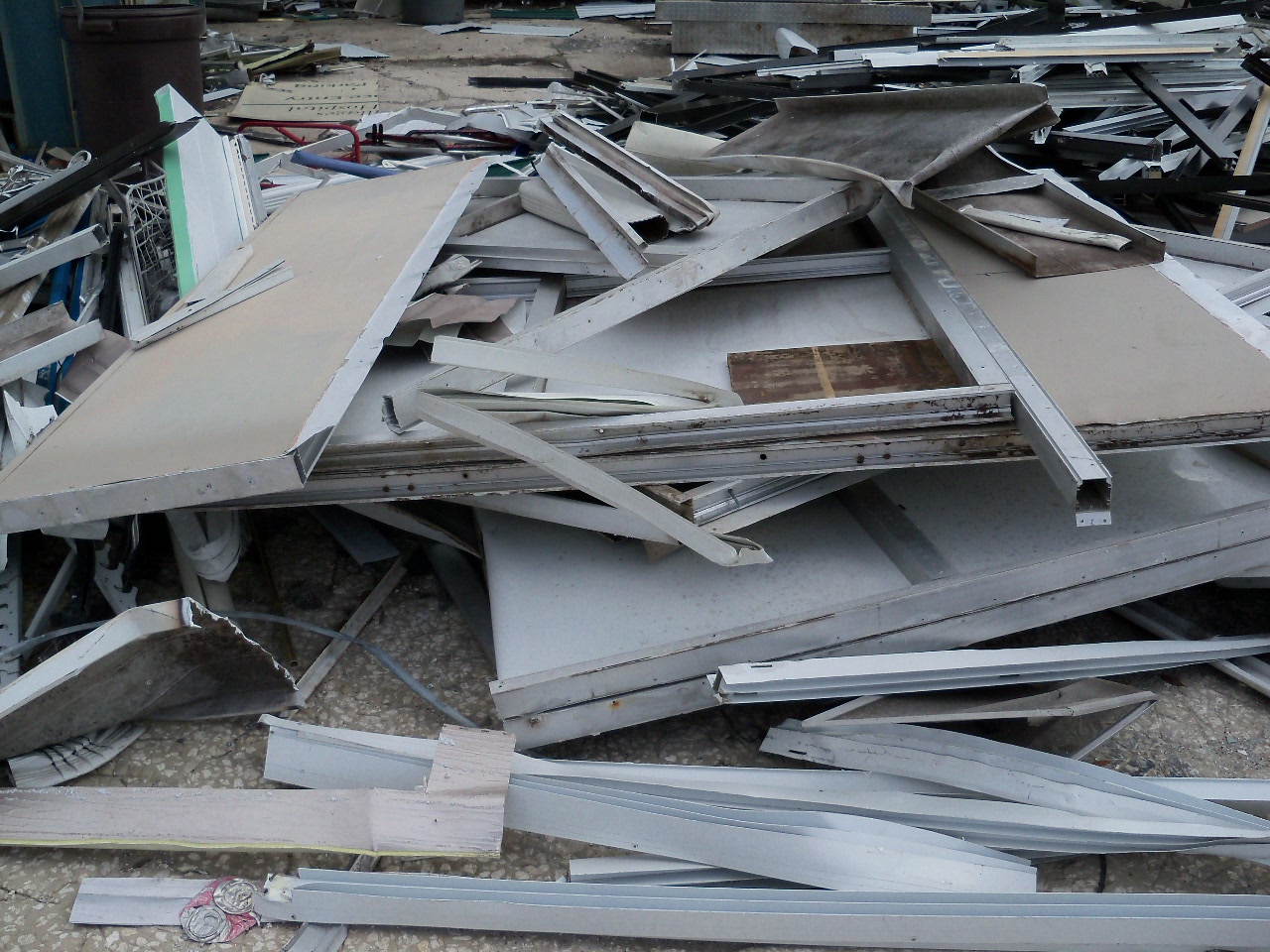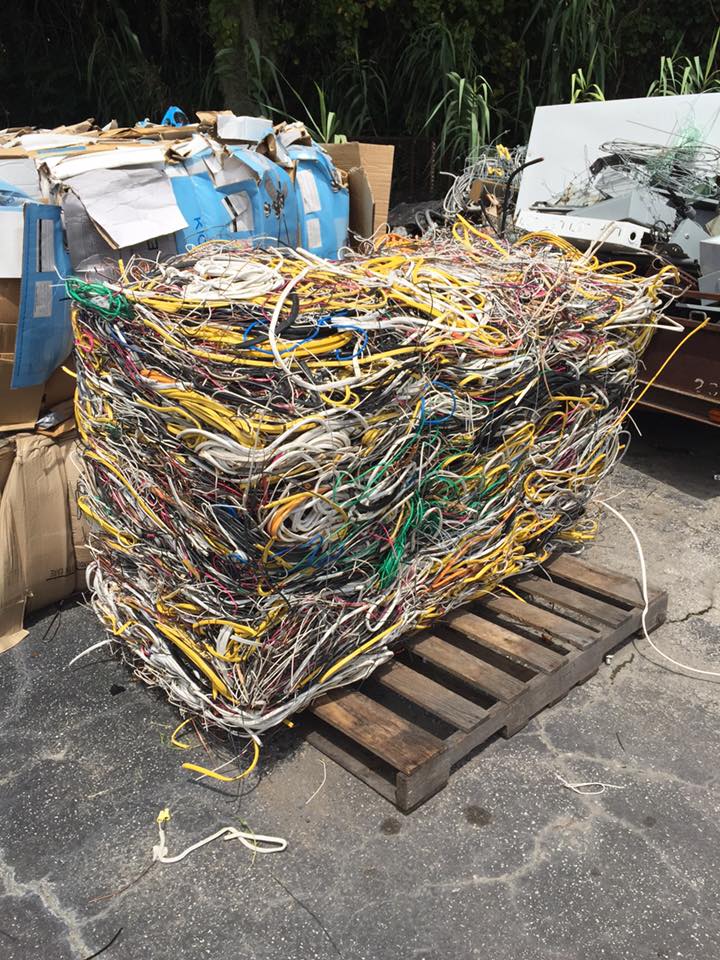 RecycleiT's location was originally Triangle Metal and Paper Salvage which was started in 1959 by Gene Smith. First called Triangle Auto Parts, the business was located on Old Highway 441 which was a very heavily traveled road that led from the Orlando area to Leesburg and Ocala.
After a few years in business, a new Highway 441 was being built in a different location which would divert most of the traffic from in front of the business so Gene started looking for another source of income.
In the process of that search he started handling all things recyclable: from paper, magazines, cardboard, rags, junk cars, and metal of any kind. That business grew to include several cranes for handling scrap steel, a crew in the steel yard using cutting torches, two portable car crushers that traveled all over Florida, paper balers for news print, a paper hogger that chopped up cardboard into small pieces the size of file box covers that all fed into a baler. Gene shipped paper all over the southeast United States and Mexico. The non ferrous part of the business also grew to the point that needed several people preparing aluminum and copper to go to market. Aluminum cans was a big business. Gene built his own can flattener with a magnetic separator and blower that blew cans into a 40 foot trailer. It's flattened cans had such speed that they ate a hole in the front of the first trailer!
At this point, Gene needed more help and hired Al Ritchie to work for him in 1976. Al eventually took over management of the business, became owner in 1986 and continued expanding and eventually owning several recycling companies. Al's experience in the business will be evident when you visit our facilities so If you are looking to recycle, this is the place for you!
This recycling center was started by Gene Smith in 1958. It was a very hard business back then; few people understood it and to make matters worse, Gene had no money. He bought this scale brand new from a local concrete guy who after purchasing it, decided not to use it. Fortunately, he agreed to let Gene make $30 a month payments to him until it was paid off.
Gene built the original pit by hand, laid the block and poured the floor. The original wood deck came from the old Astor Swing Bridge over the Saint Johns River in Astor, FL. It was built in the 20's and was demo-ed in 1958 when the original draw bridge was built and some of the wood from the deck was 100 years old. The scale was completely rebuilt by Gene and AL in February of 2016 and back in service March 2, 2016- certified and ready to work. Thanks for the help and the legacy, Chief!
We have been recycling since before recycling was cool!
Check out our other websites, GreenCoRecycling.com,
Ebay at GreenCoRecycling for balers available for purchase.
Check out our Facebook page
Hours: Monday – Friday 9am till 4:15pm, Sat 9am till 11:45am.
Currently buying
Aluminum Cans
Aluminum of all kinds.  We pay across the board for all aluminums.  Extrusion, sheet, painted siding, cast, aluminum of all types. Screws, window cranks, no glass please
Bare Bright Copper
#1 Copper
#2 Copper
Insulated #1 and #2,  also Christmas lights, cat5, based on the amount of copper and insulation, we buy it all.
Auto radiators
Clean (nothing but the core)
Dirty, has tanks and trim.
Home air conditioners, window shakers Copper/Aluminum cores
Clean
Dirty
Tin of all types,  washers, dryers, hot water tanks (no water), ferrous metal of all types.  (steel)
We have a 40 foot in ground scale to weigh your truck full.  Also 4 platform digital scales all certified by the Agriculture Department for trade.