WE HAVE BEEN RECYCLING SINCE BEFORE RECYCLING WAS COOL! SAME LOCATION SINCE 1959, SECOND GENERATION RECYCLERS.
Our family has been in the Recycling business since 1959. We currently have a commercial paper and plastic business in Mount Dora. We provide service for areas such as, Mount Dora, Tavares, Eustis, Umatilla, Leesburg, and other surrounding places in Lake County. In the last three and a half decades, we have done everything from crushing cars, steel yard, non ferrous, carpet, carpet pad, document destruction, newspaper, clothing, rebuilding vertical and horizontal balers……
CALL BLAKE FOR CURRENT PRICING 352-343-5144
√ ALUMINUM CANS
√ ALUMINUM
√ ALUMINUM OF ALL KINDS. WE PAY ACROSS THE BOARD FOR ALL ALUMINUMS. EXTRUSION, SHEET, PAINTED SIDING, CAST, ALUMINUM OF ALL TYPES. SCREWS, WINDOW CRANKS, NO GLASS PLEASE.
√ BARE BRIGHT COPPER
√ #1 COPPER
√ #2 COPPER
√ #1 COPPER INSULATED
√ #2 COPPER INSULATED
√ STEEL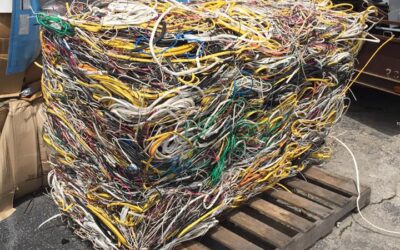 This recycling center was started in 1958 by Gene Smith.  He had no money.  It was a very hard business  back then.  Very few people understood it. ...
read more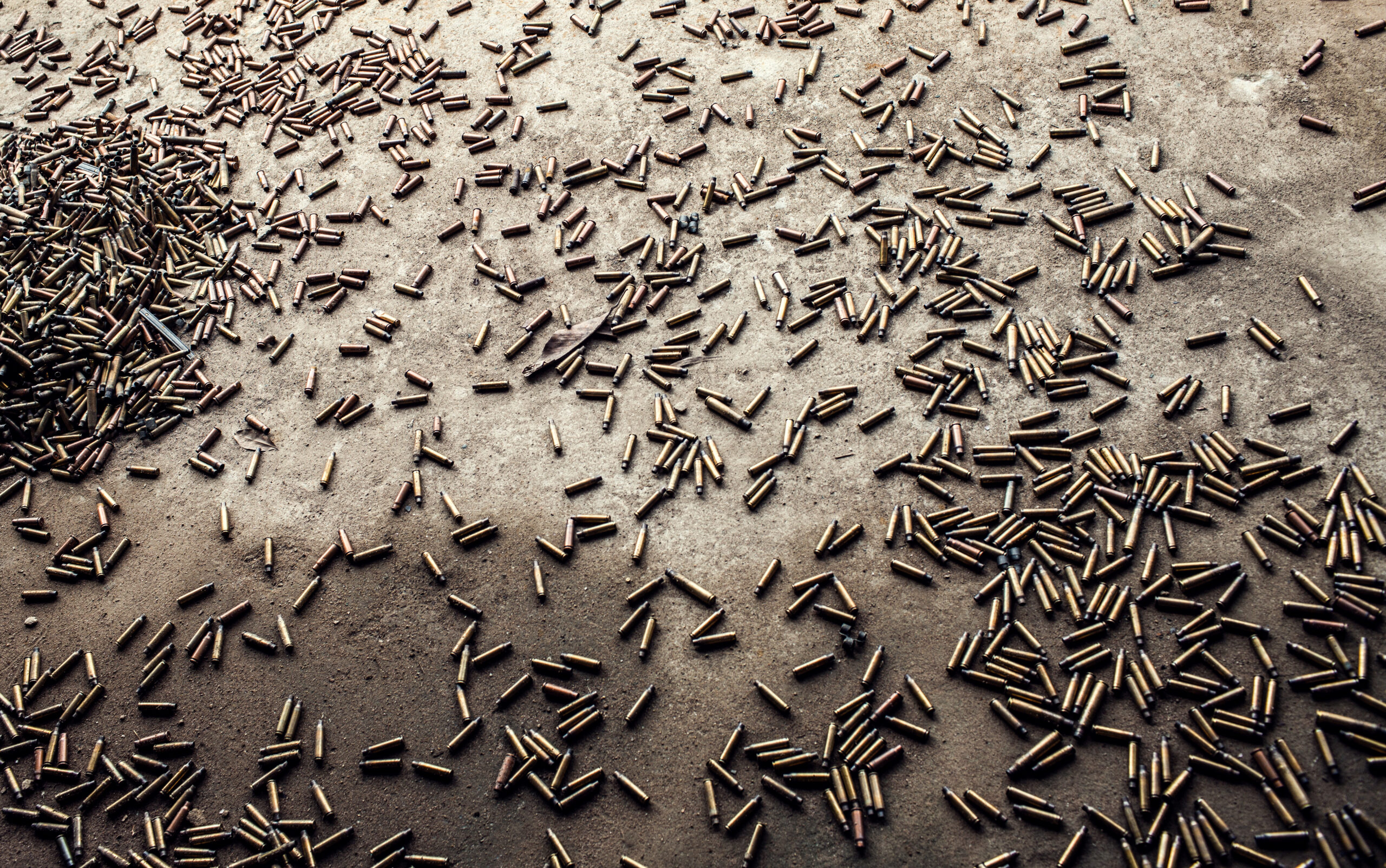 We provide an easy way to recycle all your brass casings. There are many uses for your used brass ammo casings…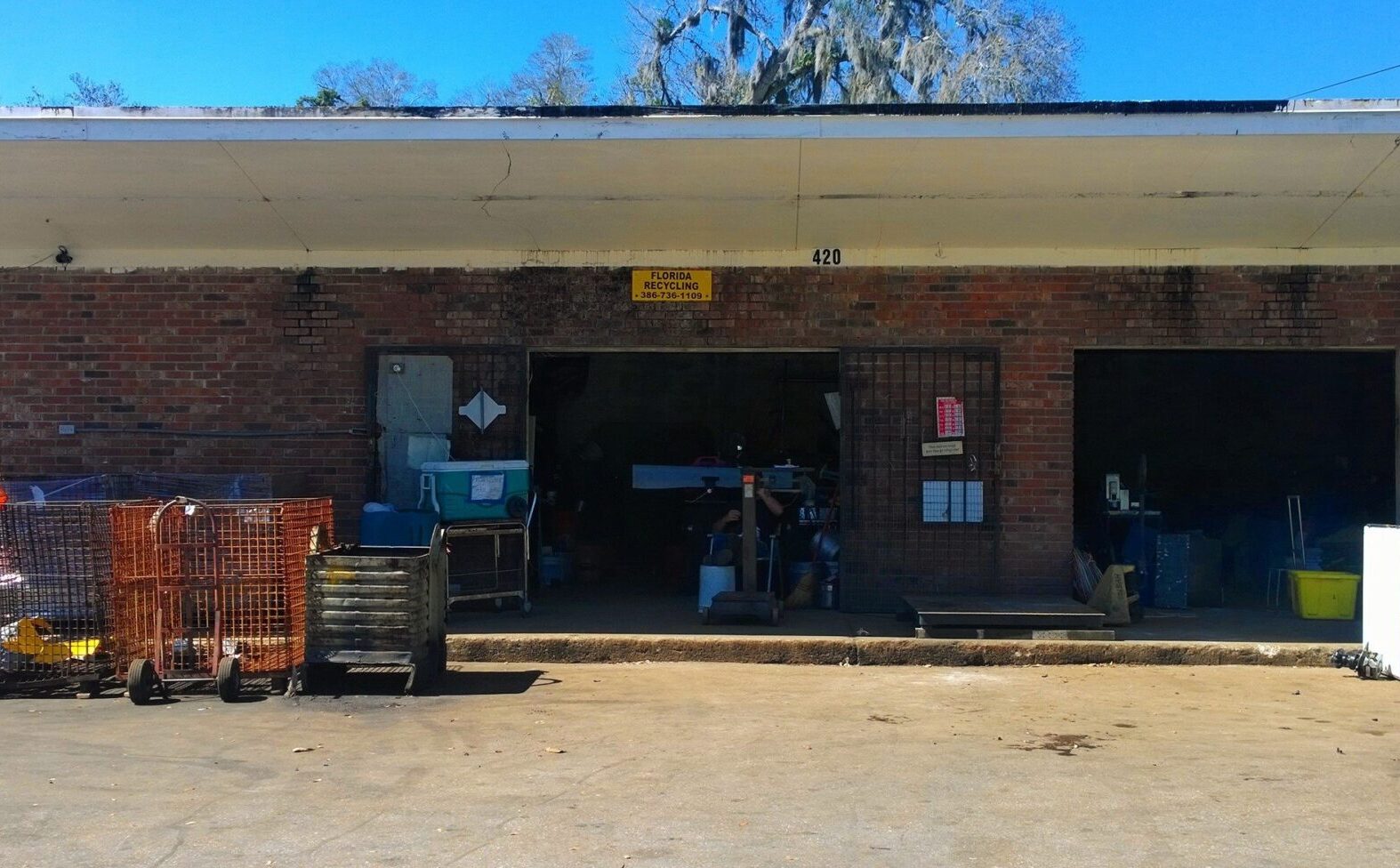 FLORIDA RECYCLING DELAND
Inspired by the larger but no longer open, Kokomo recycling which was located in Sanford. We are currently located in DeLand, FL….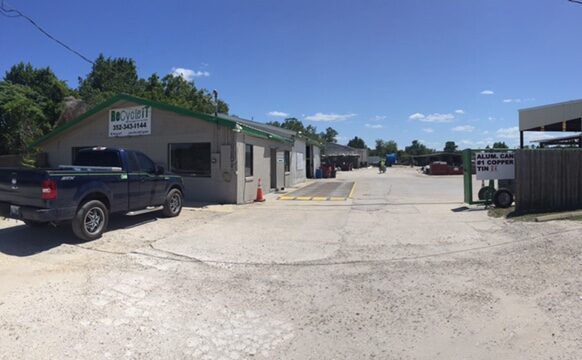 WALK IN CUSTOMERS
We welcome walk in customers, from families teaching their kids to recycle cans to other household items. To peddlers whom…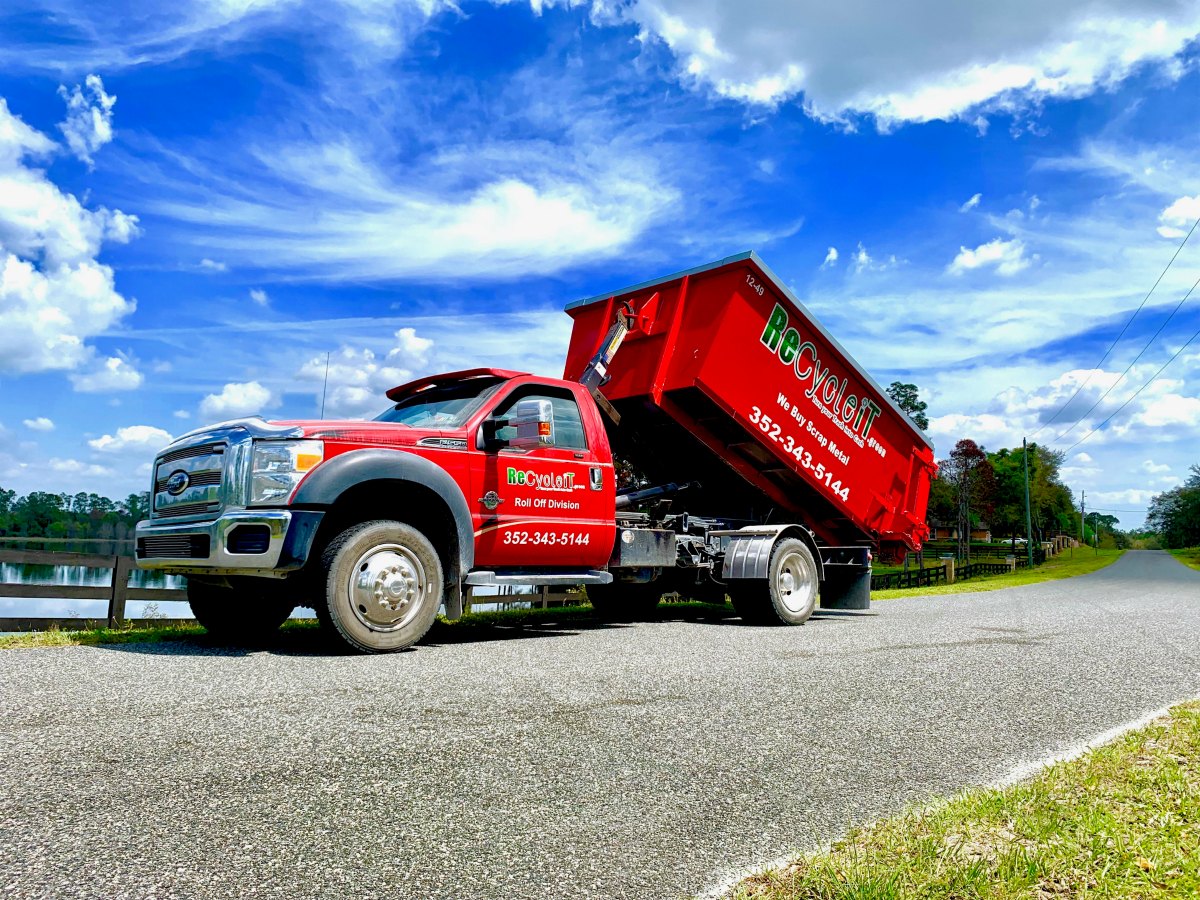 ROLL-OFF DUMPSTERS
RecycleIT can provide roll off container service by our sister company, CanIT. Containers are roll off dumpsters…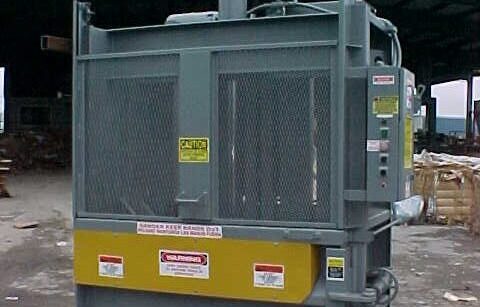 BALERS
We provide cardboard, plastic, metal balers  for all applications. We will pickup the bales or you can deliver to us…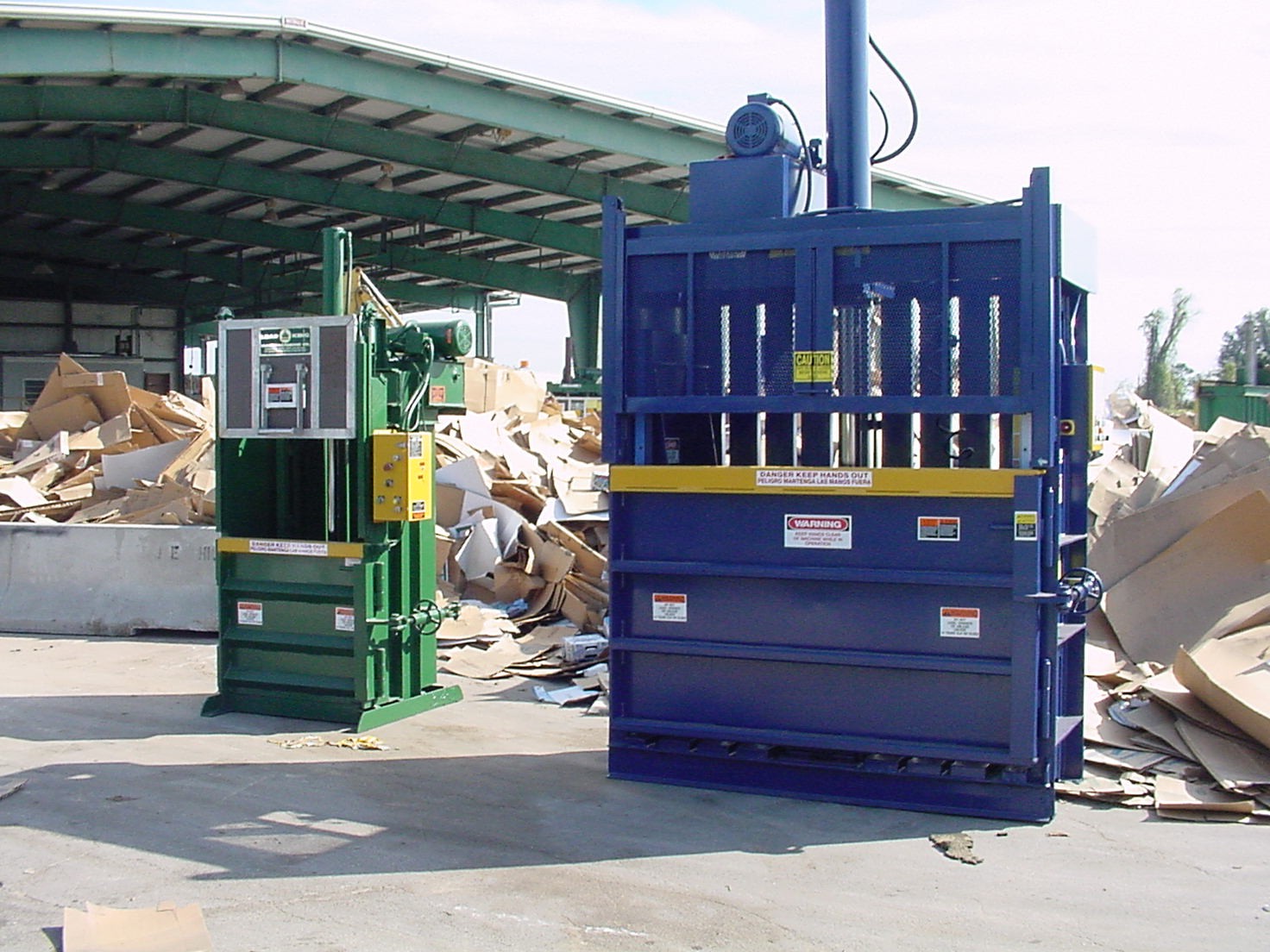 BALERS FOR SALE
A big part of our business is rebuilding vertical and horizontal balers. We buy used machines and repack the cylinder…

ADDRESS:
RecycleiT LLC
15940 old highway 441
Tavares, Fl 32778