Buying Gold and Silver Coins
Recycleit is Now Buying
Gold and Silver Coins
We are now buying Gold and Silver minted coins that are made in the US, Canada or Mexico. These coins must be 99.9% silver or gold coins. We do not accept bars, chips or 90% silver coins like the Kennedy Half Dollars.
Gold and Silver Coins usually hold their value because government coins are generally backed and guaranteed by the government. The government will guarantee their purity which can help you get the highest price. Gold and Silver coins generally have higher value than bars, jewelry and chips.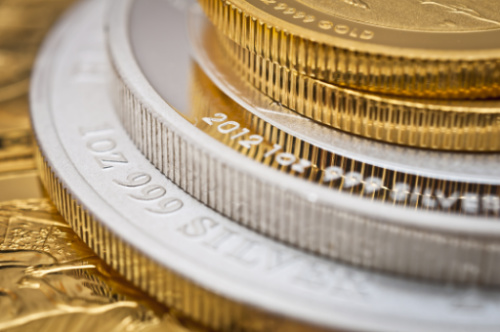 Why should you sell to us?
We pay cash for gold and silver coins
No appointments necessary
Low overhead so you receive the best price
Competitive pricing verse pawn shops and jewelry stores
Family owned and operated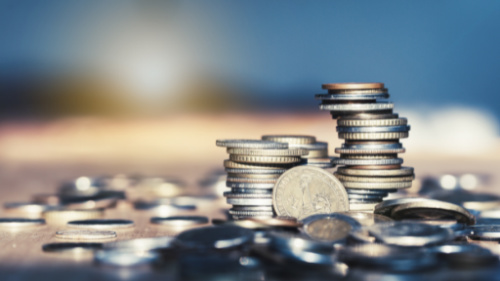 What To Watch Out For:
Watch out for scams and selling to shops with a high overhead. A lot of people think you'll never get paid as much as what you bought it for. This is true if you sell to places like a local coin shop, cash for gold or pawnshop. These places have a high overhead, they need to insure the coins and are subject to market loss. This can cause you to receive less cash than what your gold and silver is worth. Also be careful with selling online to companies that you can't take the coins into yourself.
So don't wait! Come on down to RecycleiT to sell your gold and silver coins. No Appointment is necessary! Receive the highest value for your gold and silver coins and avoid the pawn shops and jewelers with high overhead costs. We are happy to help answer any questions you have so give us a call before you come down so we may explain the process to you, 352-343-5144
Sell your Gold and Silver Coins in 3 Easy Steps
1. Visit – Come down and show us what you have
2. Asses – We will assess the value of them
3. Offer – We will give you an offer for your coins
Questions about Selling your Gold and Silver?